Burien Man Arrested For Robbing Students In Vancouver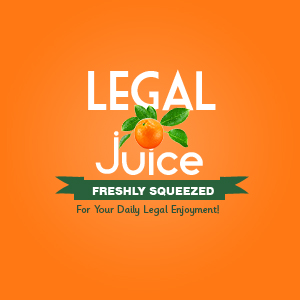 VANCOUVER, WA – A Burien man was arrested today in Vancouver, accused of robbing four students and attempting to rob others while driving a stolen car.
Ari Watson, 21, of Burien, was booked into jail on two counts of second-degree robbery and one count of second-degree burglary, police said. Watson was a passenger in a car driven by William J. Upham, 21, of Federal Way, who is being held on two counts of second-degree robbery, driving under the influence, attempting to elude a police officer, possession of stolen property and a felony warrant for second-degree auto theft in Seattle.
Officers spotted the two in the area of East 18th Street after a Heritage High School student told school officials he was robbed of money near school by two men in a white car, the Vancouver Police Department said.
The driver lost control of the car at Mill Plain Boulevard and Morrison Road, and the suspects fled on foot. The driver was caught after a short chase, and the passenger was found a short distance away by a K9 unit, police said.
After the two were taken into custody, police learned that three middle school students waiting for a bus on East 18th also were robbed, but they did not report it until reaching school, police said.
SOURCE: