Music Sample Of A Strawberry Fest Band
Less than a week to go until the Burien Strawberry Festival (where we'll have a booth so be sure to drop by and say hi), and here's a sneak peek music sample of a featured band.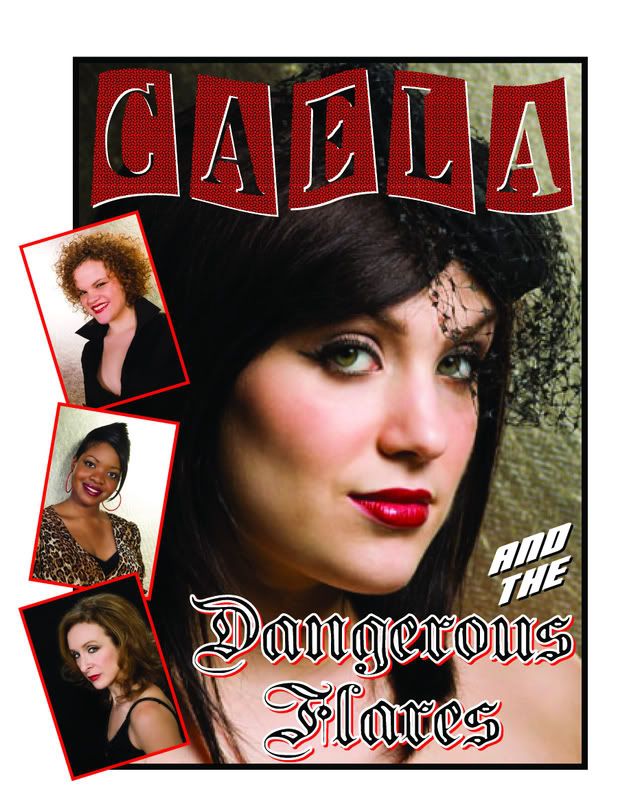 Today's featured band is Caela and the Dangerous Flares, an all-woman R&B Seattle band that specializes in sultry R&B vocals, and have been described as:
From the sultry pipes of their lead vocalist, Caela, to the smooth harmonics and seductive looks of the fiery babes, you will be smitten. The exciting singing and dancing of Caela and her backup singers has thrilled and entertained…rhythm and blues meets comedy/Varietè.
They will play the Main Stage next Sunday June 29th at 4pm, and for a taste of their music, listen to this track, called "I Couldn't Be Rude":
[display_podcast]
Full Strawberry Festival schedule is here.