Tonight's "Jam Night" At The Breaktime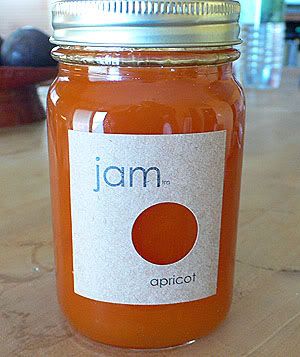 Tonight's "Jam Night" at The Breaktime, which is a sometimes-overlooked bar in downtown Burien at 635 SW 152nd Street, between Sixth and Ambaum Blvd. and right across the street from Miller Paint.
Hosted by Scott Rogney on drums, the regular jammin' lineup also includes award-winning guitarist Rod Cook and Ken "Bernie Nitro" Lacombe on bass.
The music is mostly blues, older rock, country, jazz, and yes, there is a dance floor.
We've never been but we think it's worth checkin' out.

View Larger Map