Josh's Top 11 Rules For A Safe & Happy Halloween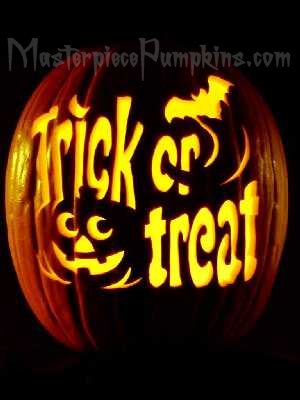 by Josh Hart
Halloween is TONIGHT(!) and you should all know tips to make your trick or treating experience a safe one.
Here are my Top 11 Rules for having a Safe & Happy Halloween:
Children should go out only during daylight hours unless accompanied by an adult
Plan a safe route, through "good" parts of the neighborhood
Set a return time
If your kids are going out alone make sure they are responsible enough to know take care of themselves
Stay in populated places and not cut through back alleys.
Stay in well lighted areas
Make sure treats are examined by an adult before eating
Eat nothing that isn't fully wrapped
Never enter the house of a stranger
Carry a flashlight, glow stick, or reflective costumes so that cars can see you
Do not go out ALONE… make sure you are with a group of at least three people
If you follow these rules you will have a fun, safe, Halloween.
[EDITOR'S NOTE: Josh Hart is the B-Town Blog's first Intern! He's also a 15-year old student at Highline's "Big Picture High School" in SeaTac. He recently wrote on the economy, about JFK beating Highline 61-0 in football, an opinion piece on the VP debate, a story on Mt. Rainier High's Drill Team playing at the Seahawks' Halftime and a story on a Fight at the Tyee vs Rention Football Game!]