WEBCAMS: Is It Snowing In Burien Yet? Here's An Easy Way To Tell
Is it snowing in your part of Burien yet? As of 1:30pm on Wednesday, Dec. 29th, it's just starting at the BTB Home Offices.
However, don't expect much more, if any of the white stuff to stick; most of the accumulations (and warnings) are north, east and south of us, as well as the foothills and mountains.
And rather than waste precious fossil fuel and drive all around town looking for every single elusive snowflake, why not just check out The B-Town Blog's collection of webcams from around the area?
Here ya go: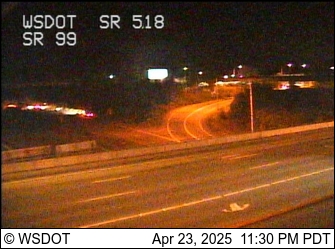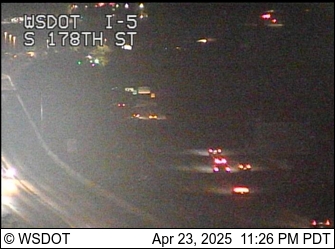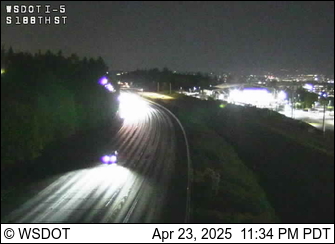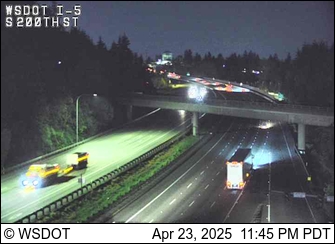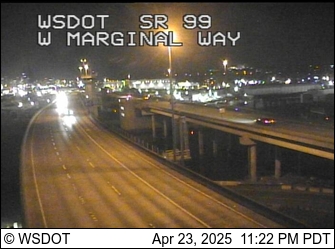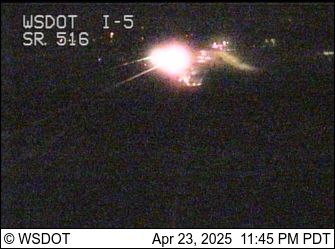 Seahurst Park Underwater Webcam:

Wag the Dog Dogcam #2: