All Highline Schools Will Start One Hour Late Today
According to the website SchoolReport.org, it appears that all Highline Public Schools will start one hour late today (Wednesday, Jan. 12th).
According to the HSD website, a one-hour delay means:
…buses will begin their first route one hour late but at regular stops UNLESS the message includes "LIMITED BUS TRANSPORTATION".

If there is a one-hour emergency late start, there will be no breakfast served.

Afternoon classes for preschool, kindergarten, ECEAP and PSSC will be on time.

If an early release is scheduled for that day, it will be cancelled and schools will be dismissed at their regular times.
If your kid's school follows the policy of Seattle Public Schools, it will likely start two hours late.
As far as area private schools, we encourage you to call your school directly.
You can also check for updates at www.schoolreport.org.
If you're wondering what traffic looks like out there, here are several local webcams – refresh the page to see the latest image: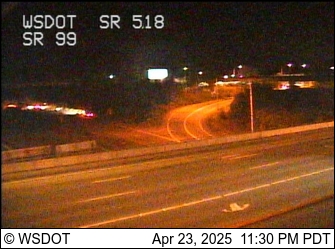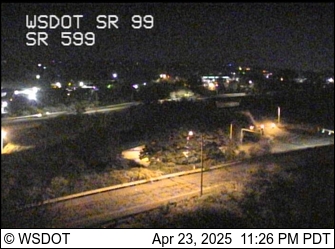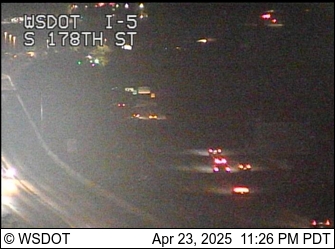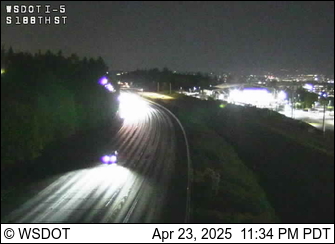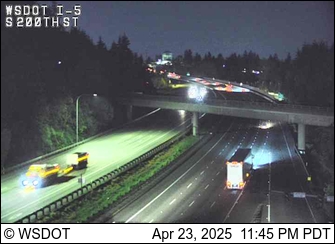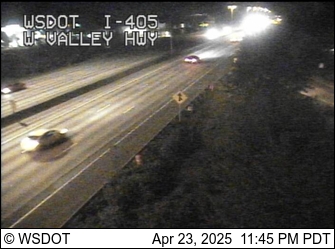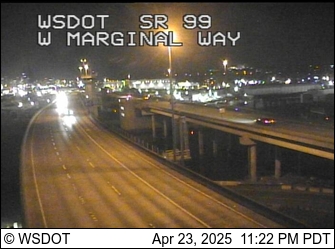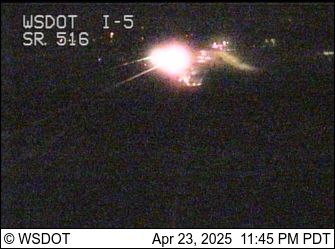 Wag the Dog Dogcam #2: