Dude! Bowling Shirt Means FREE Popcorn at Tin Theater's 'The Big Lebowski'!
DUDE…if you wear a bowling shirt, you'll get a FREE serving of popcorn at BTB Advertiser The Tin Theater's showing of the classic "The Big Lebowski," which starts tonight (Friday, June 15) and continues through June 20 as part of their third anniversary celebration!
As any B-Town Hipster knows, "The Big Lebowski" has become a cult phenomenon since its release in 1998.
Starring Jeff Bridges, John Goodman, Julianne Moore, Steve Buscemi, John Tuturro (as Jesus) and many others, this Coen Brothers film has taken off a life of its own, even inspiring a festival that tours the country (FYI, it's coming to Seattle in August, with a bowling party at Roxbury Lanes Aug. 11!).
And as any hipster also knows, "The Dude" character played by Bridges was inspired by Jeff Dowd, a member of the anti-war radical group the Seattle Liberation Front.
Here are some videos. Now go find your bowling shirt! (WARNING: this film is Rated 'R' and contains strong language!)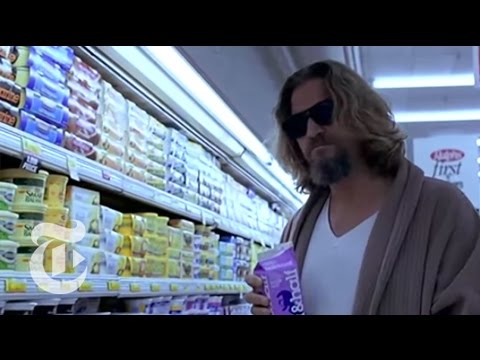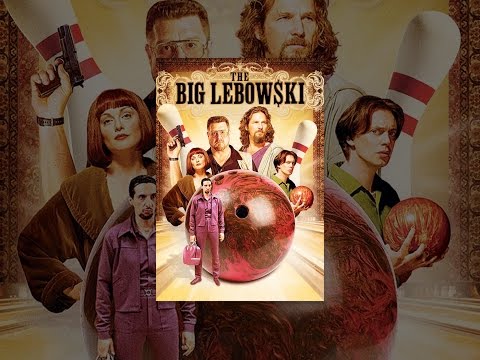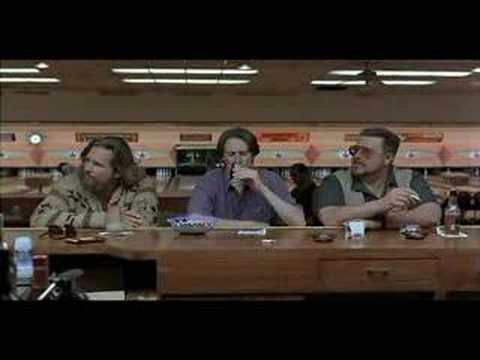 [Would you like to have a Blogvertorial story, Ad and/or Event Listing like this on a popular, fast-growing website seen by over 51,000 interested Local Readers every month? Email us for more info, or check out our Advertise page!]




Sponsored Post