Local boy-turned-King County Prosecutor and rocker Dan Satterberg's cover band 'The Approximations' will be playing classic-rock-dance-party music (is that too many hyphens?) at the fabulous Cove on Saturday night May 5, "which is not coincidentally, El Cinco de Mayo" he said. 
"We play songs made famous by The Beatles, The Monkees, Stevie Wonder, The Rolling Stones, James Brown, Stevie Ray Vaughn, Joe Cocker, and many more toe-tapping artists of the 60′s,70′s and 80′s," he added.
Satterberg adds that tables of 10 are available for reservations, and this event is open to the entire community, not just those Normandy Park Lot A owners.
IMPORTANT: This party will SELL OUT! There will be NO ticket sales at the door.  
To purchase tickets, just stop by the Cove office Monday/Wednesday/Friday between 9 a.m. – 1 p.m. or Saturdays between 8 a.m. – 10 a.m.
Or mail your check to:
NPCC
17837 1st Avenue South
Normandy Park, WA 98148
Not familiar with these local rock stars? Here are some videos: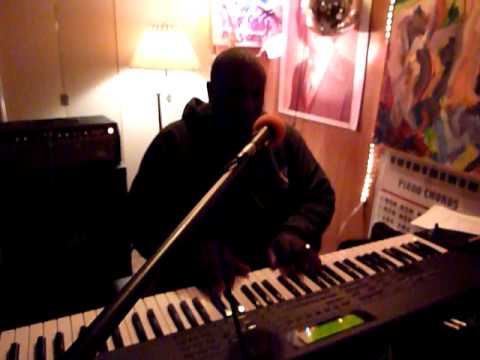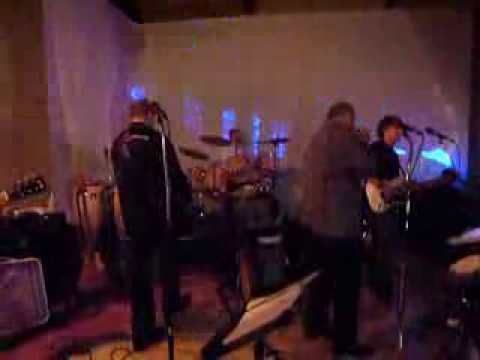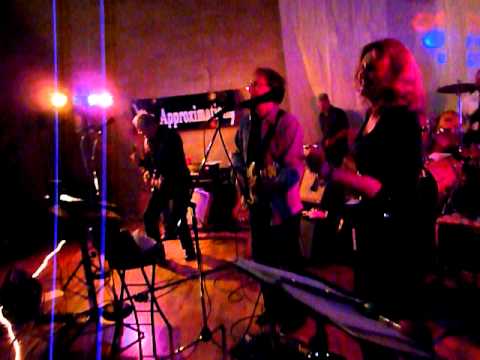 Here are the event details:
WHAT: Cinco de Mayo Party
WHEN: Saturday, May 5, 7 p.m. to 11 p.m.
WHERE: The Cove at Normandy Park.
COST: $20 per ticket
INFO: "Senors & Senoritas, join us for a muchogrande good time at the Cove for our Cinco De Mayo party. You bring the Cerveza and Tequila; we'll provide the salt and margarita mix, along with soft drinks. Food will be provided by LaCosta of Burien."
Live ROCK -N- ROLL dance music by the APPROXIMATIONS!
EDITOR'S NOTE: Satterberg's other band, the Treehouse Dreamers (which includes the same band members), are receiving heavy airplay on our sister site SoKing Internet Radio – have you heard 'em yet?