Halau 'O Lono's annual fundraiser – 'Aloha 'O Na Kupuna Music and Dance Festival' – will be held on Saturday, July 20 at John F. Kennedy Catholic High School.
Doors open at 8:15 a.m. and there will be continuous entertainment until 9:45 p.m.
This year, the 'Heal My Heart' makana (gift) will be to the Highline Medical Center in Burien.
"We raise money for people in need in the community (often to pay medical bills) and to contribute to our scholarship for dancers and our building fund," said 'Ehulani Bentley, Co-Chairperson. "As the name of the Festival says, our main purpose is to honor our Kupuna (elders) in the Hawaiian and community-at-large."
They always feature hula, but often include Tahitian, Samoan, and Native American performances – here's a video: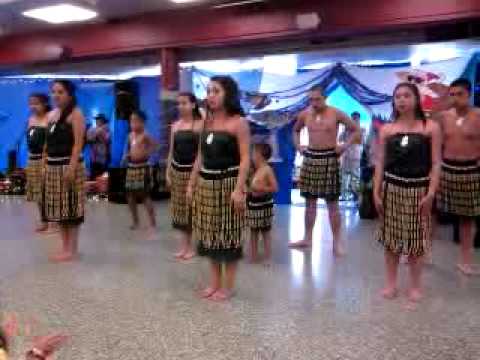 John F. Kennedy Catholic High School is located at 140 South 140th Street in Burien.