Snowy view from Burien's Three Tree Point neighborhood Sunday morning, Dec. 26, 2021. Photo by Scott Schaefer.
Snow blanketed the Burien/South King County area on Sunday, Dec. 26, 2021, and with colder temps in the teens and 20s predicted, it should stay around at least through Thursday, Dec. 30.
Snow was still falling – sometimes swirling like a blizzard – with total accumulation between 3-6 inches until it stopped in the afternoon.
Below are photos readers have shared with us; if you have a cool snow photo or video, please email it to scott@southkingmedia.com and we'll update this post!
Courtesy Dawn Navaratnasingam comes this pic of the paved trail at Marine View Park. "So serene and beautiful!":
From Sawyer Heath near North SeaTac Park just before sunset:
From Patti W. near SW 137th and 4th Ave SW Sunday morning:
Courtesy Julia Styer in North Burien:
From Jeff Simpson near Burien Town Square:
From Jennifer Troxell driving near North SeaTac Park:
From Anneliese Ellerton:
From Dana Perez on the hill above Fred Meyer:
Courtesy Cano Garcia:
From Jennifer Fichamba:
Courtesy Mary Anderson of Normandy Park, who says "One snap from the backyard. Coming down hard and crazy."
Karli Shanklin shared this photo of the Cambridge Square Apartments in Burien, across from Highline High School Memorial Stadium:
Courtesy Christine Lindsay Halstead, showing plenty of snow on the south side of Three Tree Point:
Courtesy Kellie Bassen:
The historic Three Tree Point Store, by Scott Schaefer:
2-3" Burien pic.twitter.com/S4emNVbbLw

— Bill Vogel (@highcountryride) December 27, 2021
1 beer bottles worth in Des Moines WA . pic.twitter.com/9kp2SdPVBp

— Craig *Sound Transit Stan Account*Batson (@CraigBatson) December 27, 2021
Woke up to 3" in Burien, and more still falling! ☺️❄️ @NWSSeattle pic.twitter.com/E9FAWpMiqV

— Antjelina Eckman (@antjelina) December 26, 2021
Burien pic.twitter.com/L7kpIjSRcZ

— MK (@MarlanaKuper) December 26, 2021
Quite the scene at SeaTac this morning. Hope people are patient with post-Christmas travel!
📷 Nestor Fernandez @flySEA @AlaskaAir #wawx pic.twitter.com/YH1pkJtJjb

— Nathan Santo Domingo (@NSDwx) December 26, 2021
White Center really white today… pic.twitter.com/L8ugG6bPxh

— André (@HugOfThunder) December 26, 2021
White Center. I measured about 1.5 inches on my back porch. @WestSeaWx pic.twitter.com/4lyyzw38ON

— 13th of Never (@spinguru) December 26, 2021
Hey buddy, if you're really trying to get us out of here, I think you might need a different tool for the job. ❄️ @AlaskaAir #seattle #seatac pic.twitter.com/giRmvmPFkO

— K Franklin-Temple (@KFTemple) December 26, 2021
Tukwila got hit too pic.twitter.com/ftj9eUikk6

— Kaarin Zoe Lee💖🎶🔥 (@KaarinZoeLee) December 26, 2021
SNOWBALL FIGHT AT 2pm

Bring your own everything. RT

20830 108th Ave SE
Kent, WA 98031
United States

— Hu The Villain (@HuKnows22) December 26, 2021
VIDEOS & WEBCAMS:
A 4K walk in the snow around Three Tree Point, by Scott Schaefer: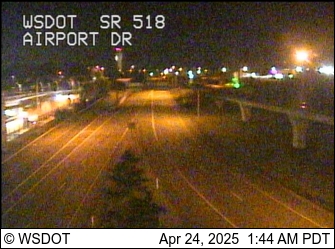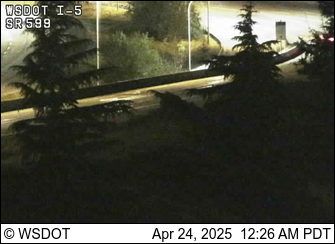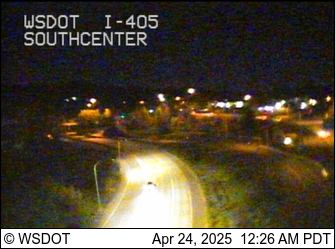 Courtesy Pacific Northwest Weather Chasers:
BURIEN POLICE & CITY OF BURIEN: