Progress on the construction of the new Highline High School is going well, and the school district this week released new videos and photos.
And yes, that is the original terracotta from the old school's historic front entrance, which was salvaged and re-installed by Pioneer Masonry.
"The new school continues on track to open this fall, thanks to crews working overtime and despite changes to work practices to respond to COVID-19," the district said.
The opening of school is still on track for September 2021.
JANUARY 13, 2021 CONSTRUCTION UPDATE:
Downspout installation is in progress throughout the building.
The theater roofing is complete, and the ceiling is ready for painting.
Installation of concrete masonry blocks is 95% complete.
Cabinets are being installed.
Hollow metal door frame installation continues.
Carpet installation has begun in some areas.
Overhead electrical installation continues.
The gym and the auxilliary gym are nearly complete, except for flooring.
Painting and installing sheetrock continues throughout the building.
Interior handrails are 40% complete.
The kitchen and commons areas are 50% complete.
The COVID-19 pandemic continues to impact the substantial completion date and the project budget.
VIDEOS
Go flying over Highline with Highline High teacher Jeb Binns and his drone:
View "Come Home to Highline" Information Night slideshow.
If you appreciate our award-winning, local, independent journalism:
PHOTOS
Check out these January 2021 interior and exterior photos of the new gym, classrooms, commons, courtyards and more: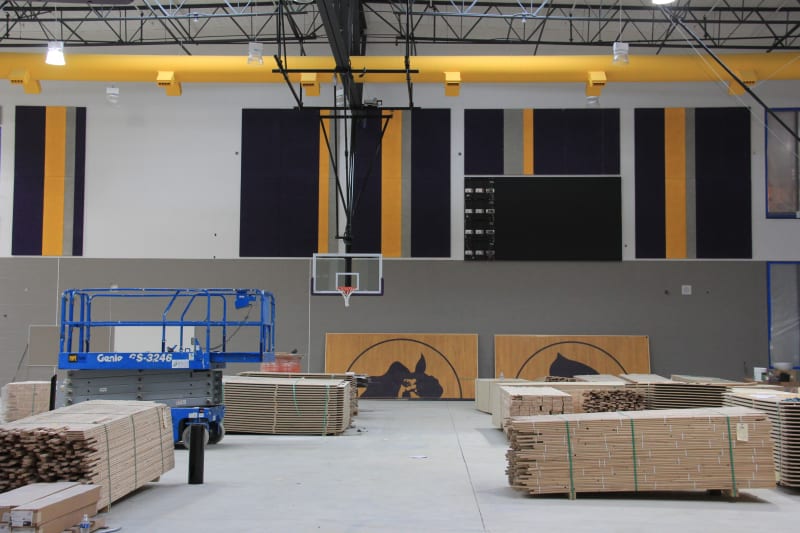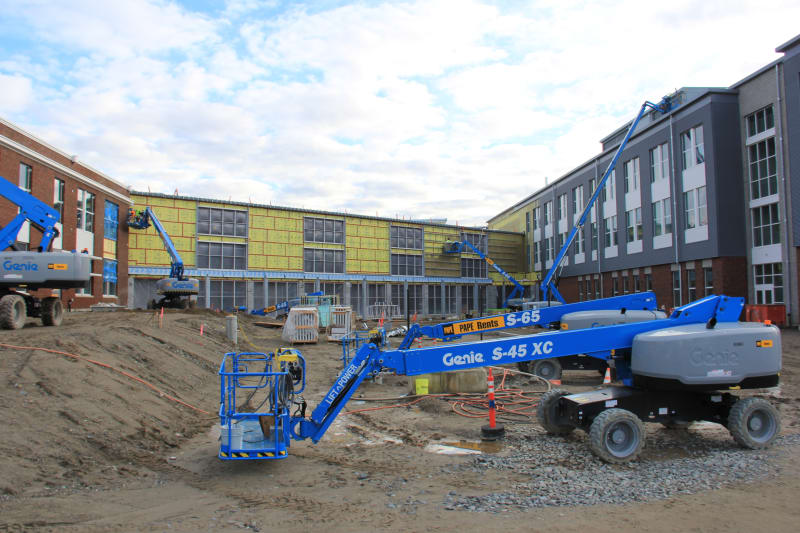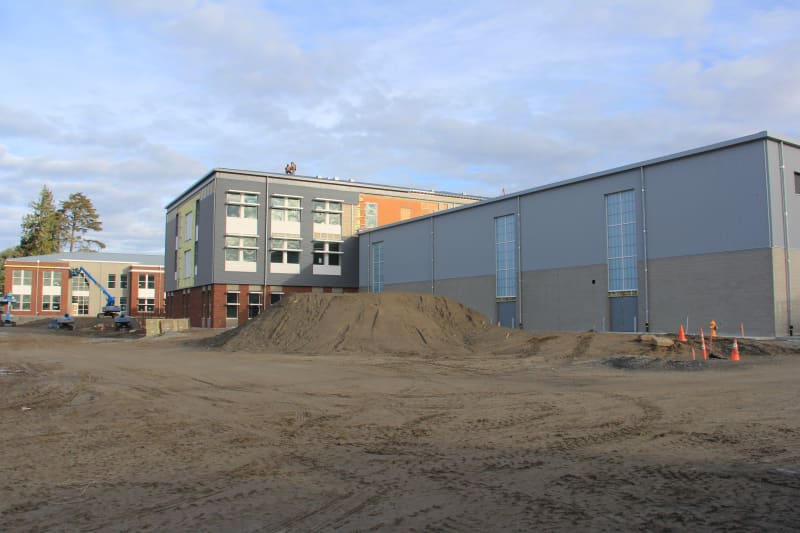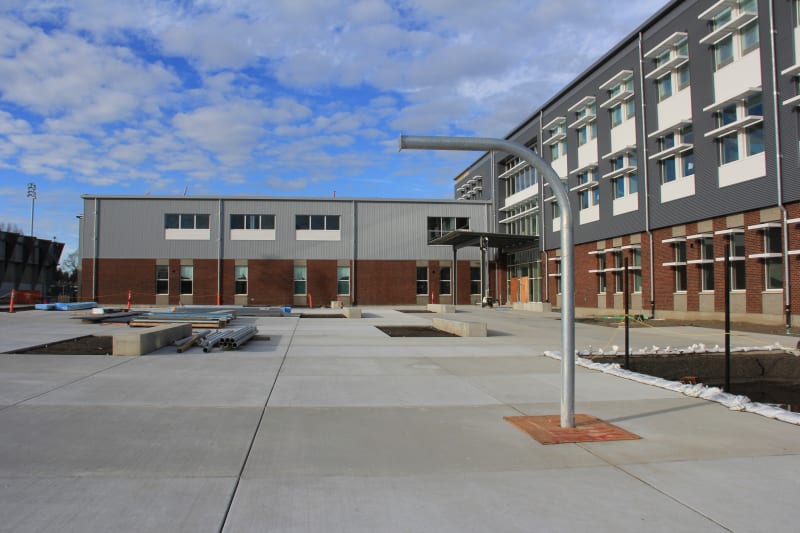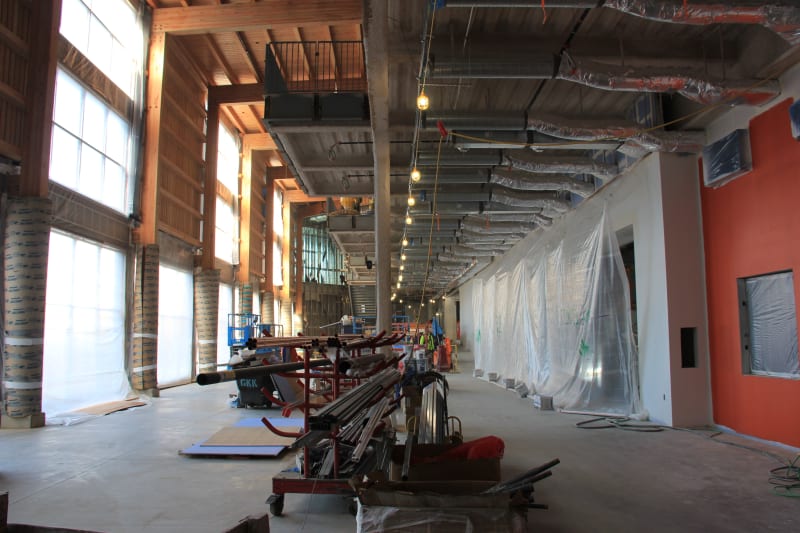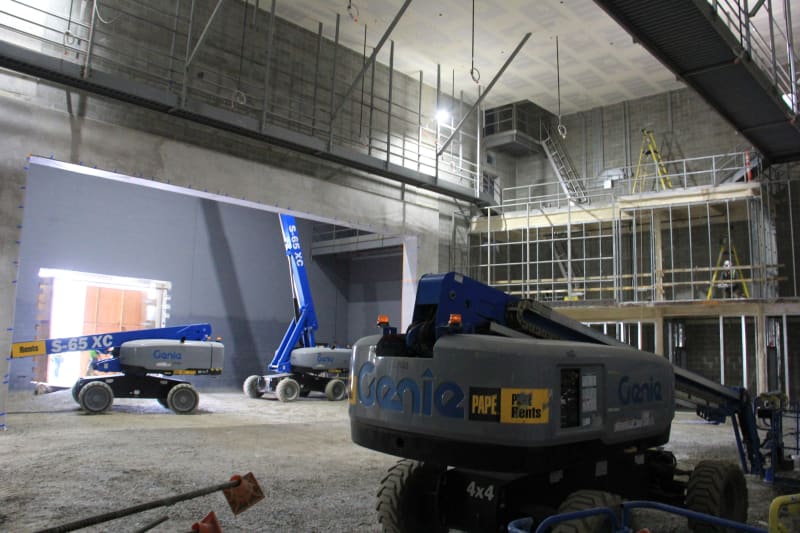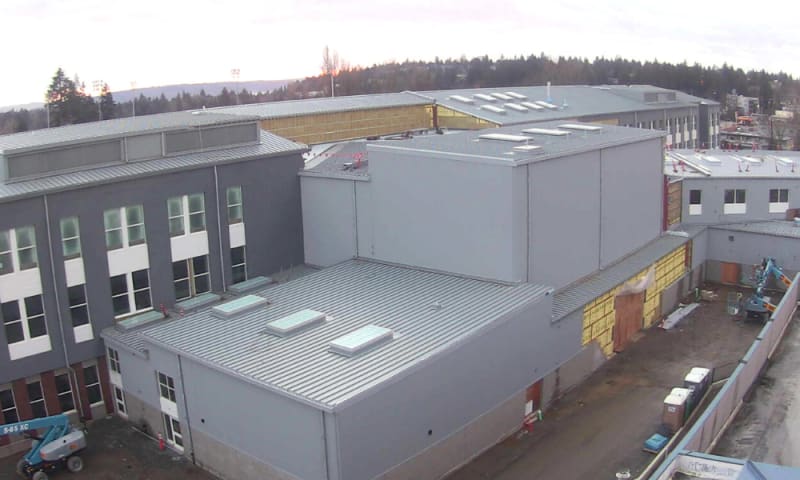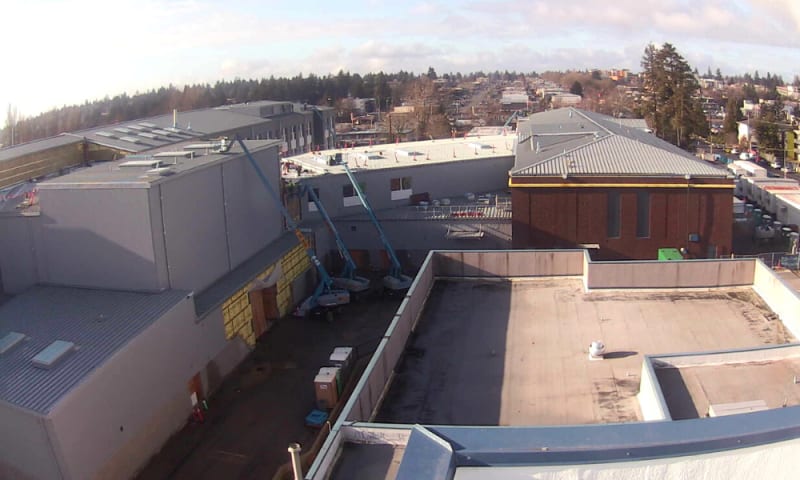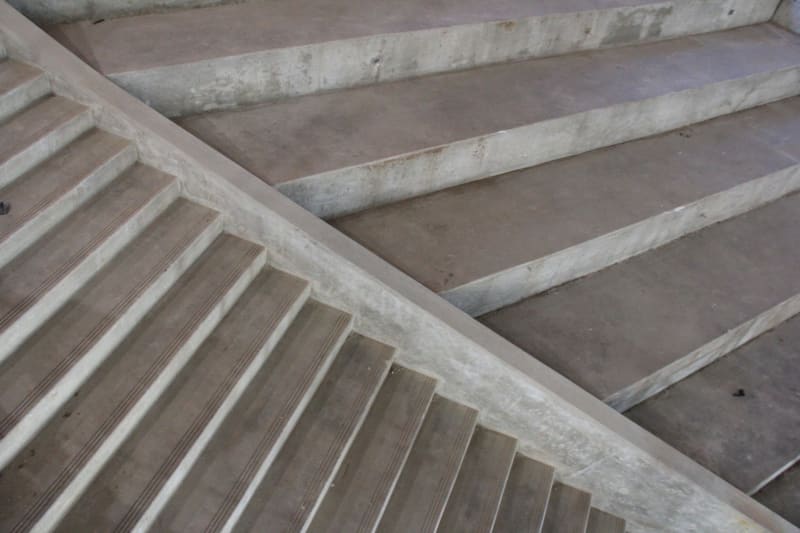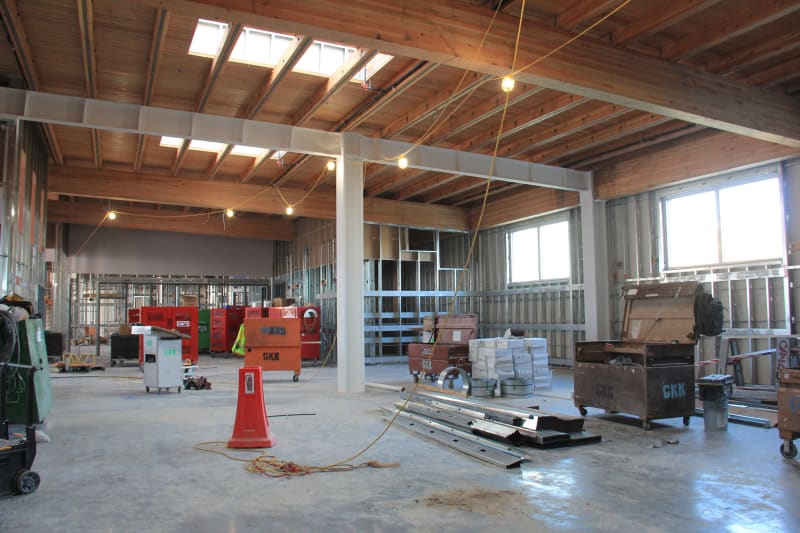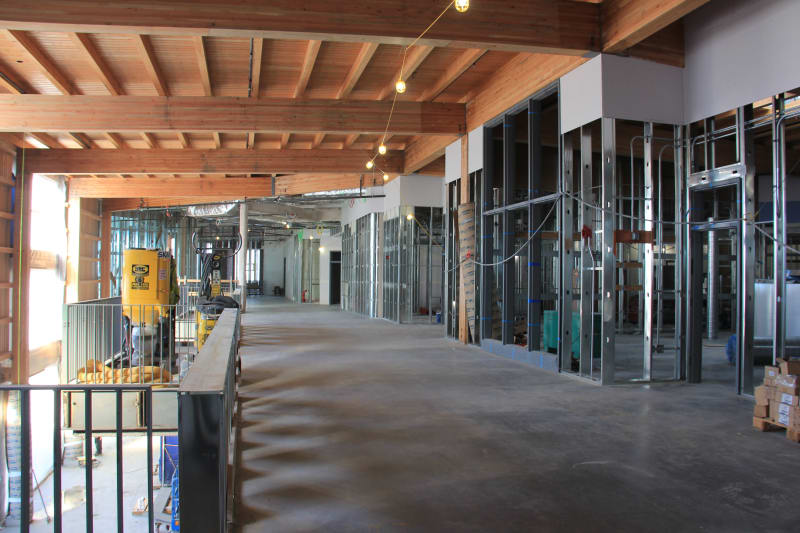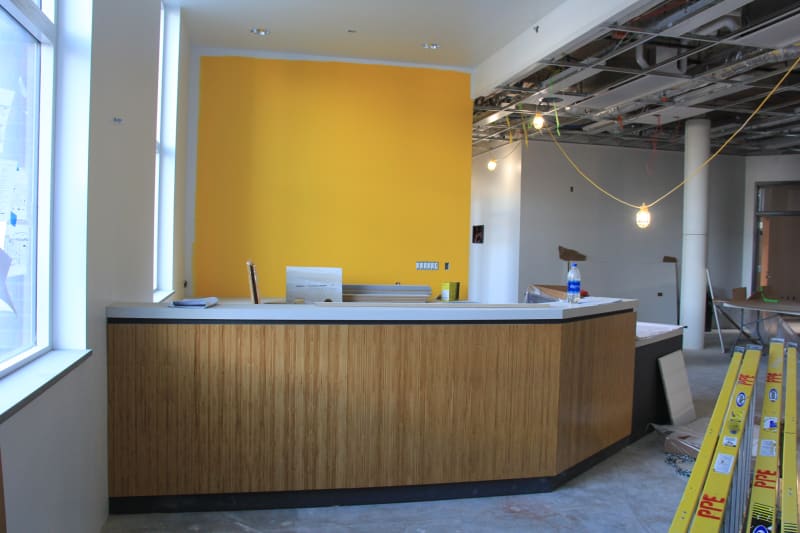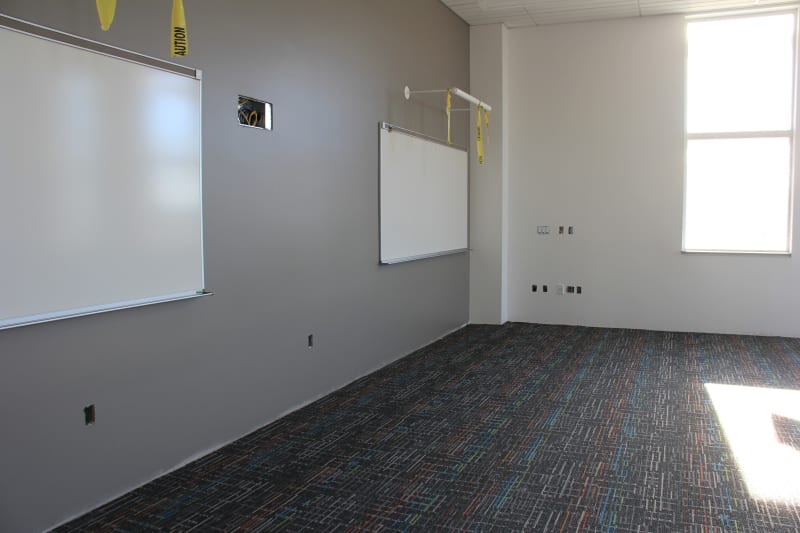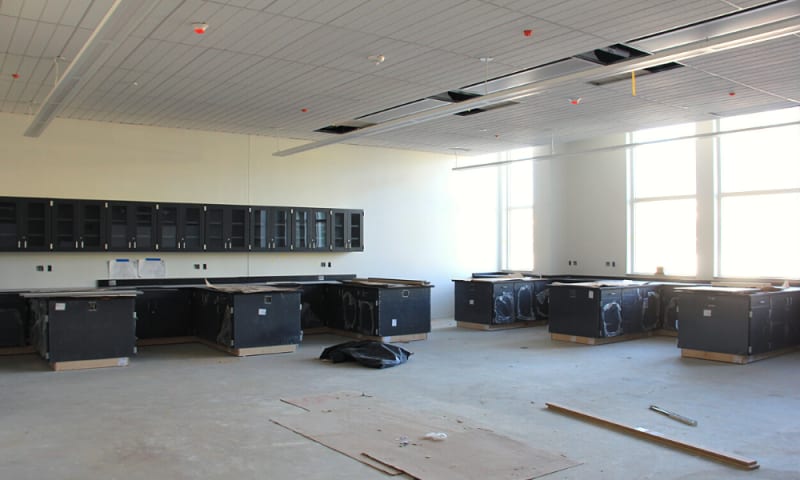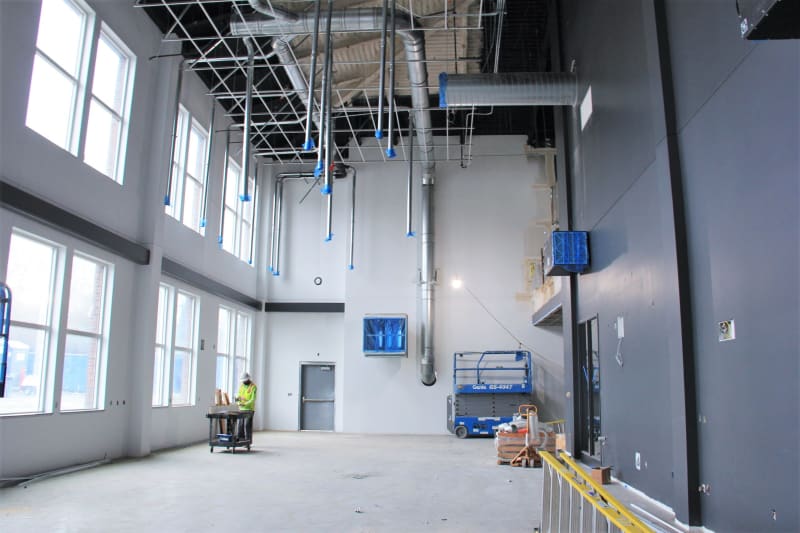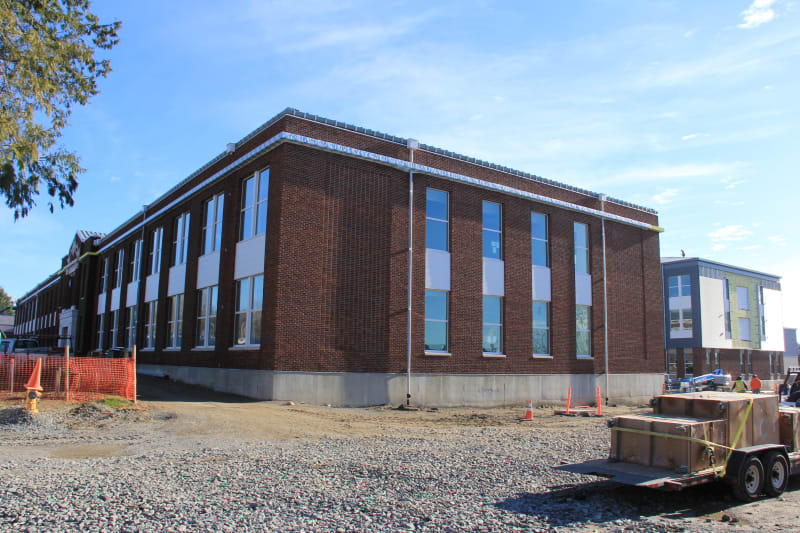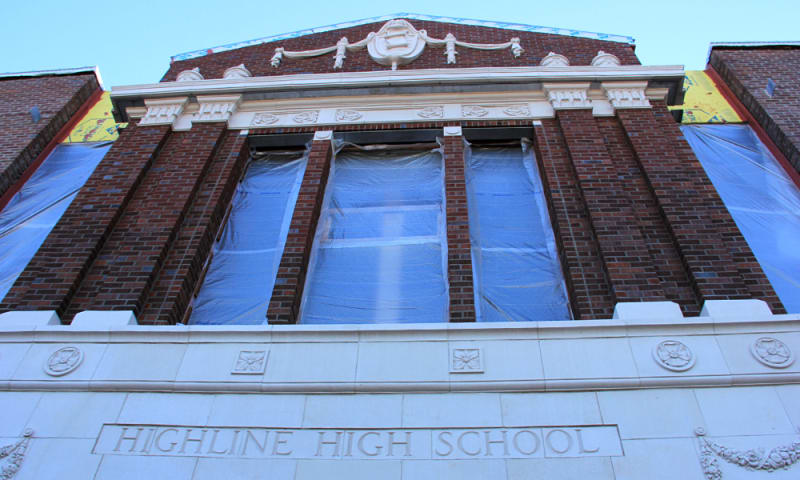 Photos & Videos courtesy Highline Public Schools