From our friends at WABI Burien:
Seeking Volunteers for the October Statewide Pedestrian and Bicyclist Count
We need your help! The annual volunteer-based count of people walking and biking in communities all across Washington led by WSDOT, is essential for funding and planning for safer places to walk and bike.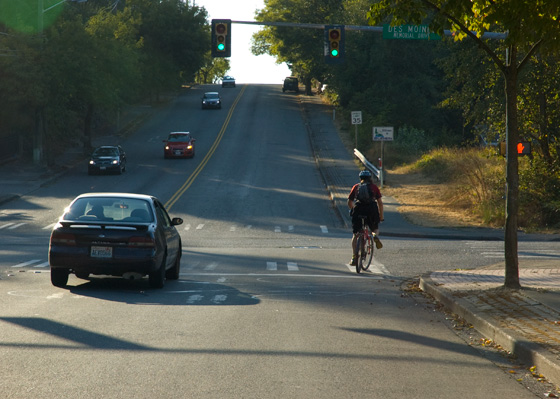 Volunteer for as little as 2 hours on 1 day

Cascade Bicycle Club is recruiting and training volunteers statewide to ensure a broad and accurate count.
This year the statewide count will fall on three days:
Tuesday, Oct. 20
Wednesday, Oct. 21
Thursday, Oct 22
The volunteer shifts are:
7 to 9 a.m. and 4 to 6 p.m. on any of the three count days.
You may volunteer for as little as just one 2-hour shift, on one day… or more if you'd like.
Join us as we make bikes count!
If you're interested in volunteering, SIGN UP HERE.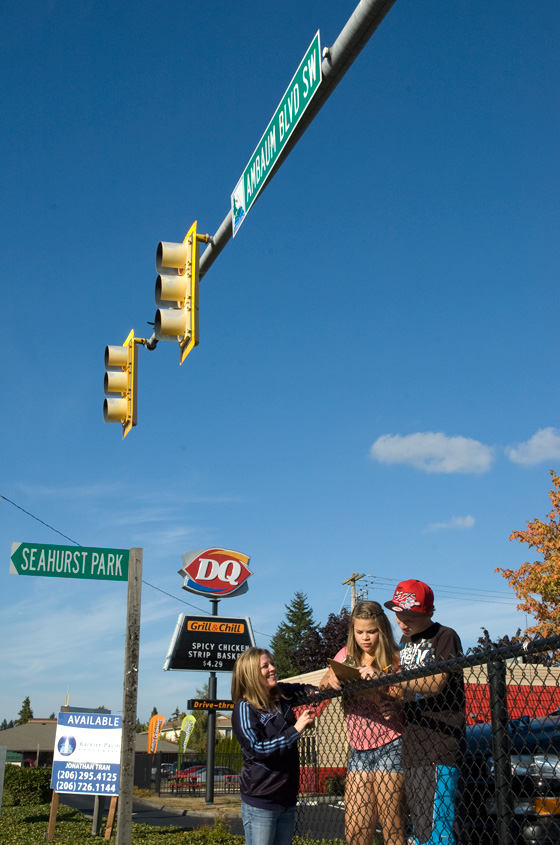 Meet some of the past years' Bike/Ped Count WABI Volunteers HERE.