From our friends at WABI Burien:
Do you have a New Year's resolution to get more exercise? 
Walk  up the steep streets of Hurstwood with WABI on Wednesday, Jan. 20, starting at 9 a.m.
We'll meet at the Seahurst Park upper parking lot.
Masks and social distancing required.
The walk is about an hour — the streets are steep, but as with all WABI walks, take it at your own pace.
You'll enjoy beautiful houses and gardens, some peekaboo views, and (psst!) maybe even The Location Of The Secret Connector.
Meeting Time and Location: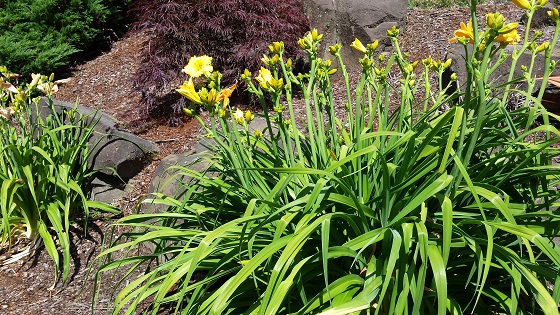 Date: Wednesday, Jan. 20, 2021  (always the third Wednesday of the month)
Time:  Please arrive 5- 10 minutes early so we can leave promptly at 9:00 a.m.
Meeting Place:  The upper part of the upper parking lot at Seahurst Park. If you can see the beach, you've gone down too far.
Directions:  From Ambaum Blvd., turn west on SW 144th Street. Then turn right on 13th Ave. SW. and follow this street past the Hurstwood sign and the Seahurst Park sign. Turn left into the upper parking lot.
Questions? For questions, comments and suggestions, please contact:
Laura Kennedy Gould at [email protected]
OR contact Maureen Hoffmann at [email protected]
Here's a map showing the upper parking lot of Seahurst Park: